This is a guide on how tenants can troubleshoot common HVAC issues that may arise. These HVAC issues are common requests that can be resolved without an HVAC technician.
Please review the below steps before submitting HVAC maintenance and repair requests on Hemlane or to your landlord/property manager. The majority of landlords and property managers will charge the tenant if a licensed professional is sent out to perform these troubleshooting requests. Licensed HVAC technicians are around $100 an hour in most regions, and therefore it is important for tenants to properly look at the HVAC issue before reaching out with a maintenance request.
If There is No A/C or Heat
Troubleshoot: Check the Thermostat
Check that you thermostat is turned on, and has working batteries.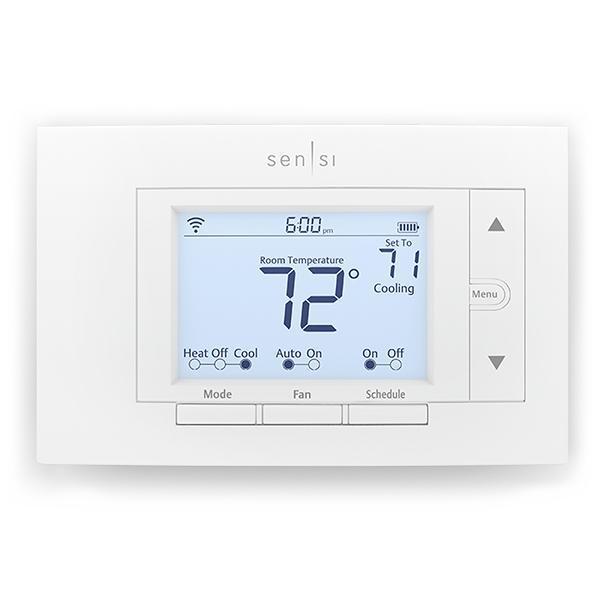 Troubleshoot: Check the GFCI and Circuit Breaker
For the GFCI (Ground Fault Circuit Interrupter): There should be a GFCI close to the thermostat. Press the reset button located near the outlet. If it will not reset or the button doesn't pop out when you press the "test" button, there may be no power in the GFCI, or you may have a bad GFCI.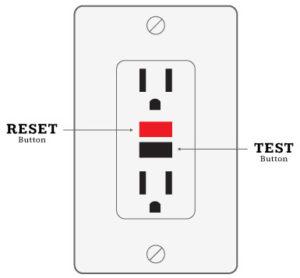 For the circuit breaker: Open the panel, a list of breaker functions should be listed on the back of the door inside the panel box or identified beside each breaker. Identify the proper breaker and try turning it off and then on again.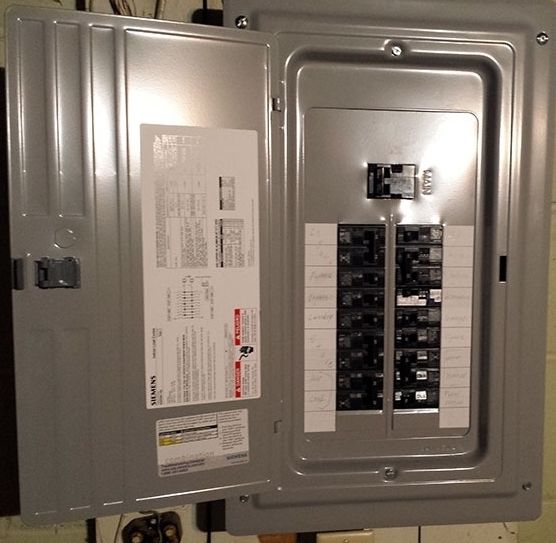 Troubleshoot: Check and clean the filter
For an instructional video, click here!
Turn off your HVAC unit before doing any maintenance
Remove the access panels to get to the filter
There are two types of air filters and here is how you clean them:
a. Standard air filters
• Purchase a new filter at the local hardware store
• You can bring in the old filter to make sure you get the correct size
• Most air filters are under $5 each
b. Washable air filters
• Remove the filter and wash it
• Make sure the filter is completely dry before replacing it